Anxiety Treatment in Atlanta
Anxiety Treatment in Atlanta using evidence-based treatment to help you deal with your anxiety.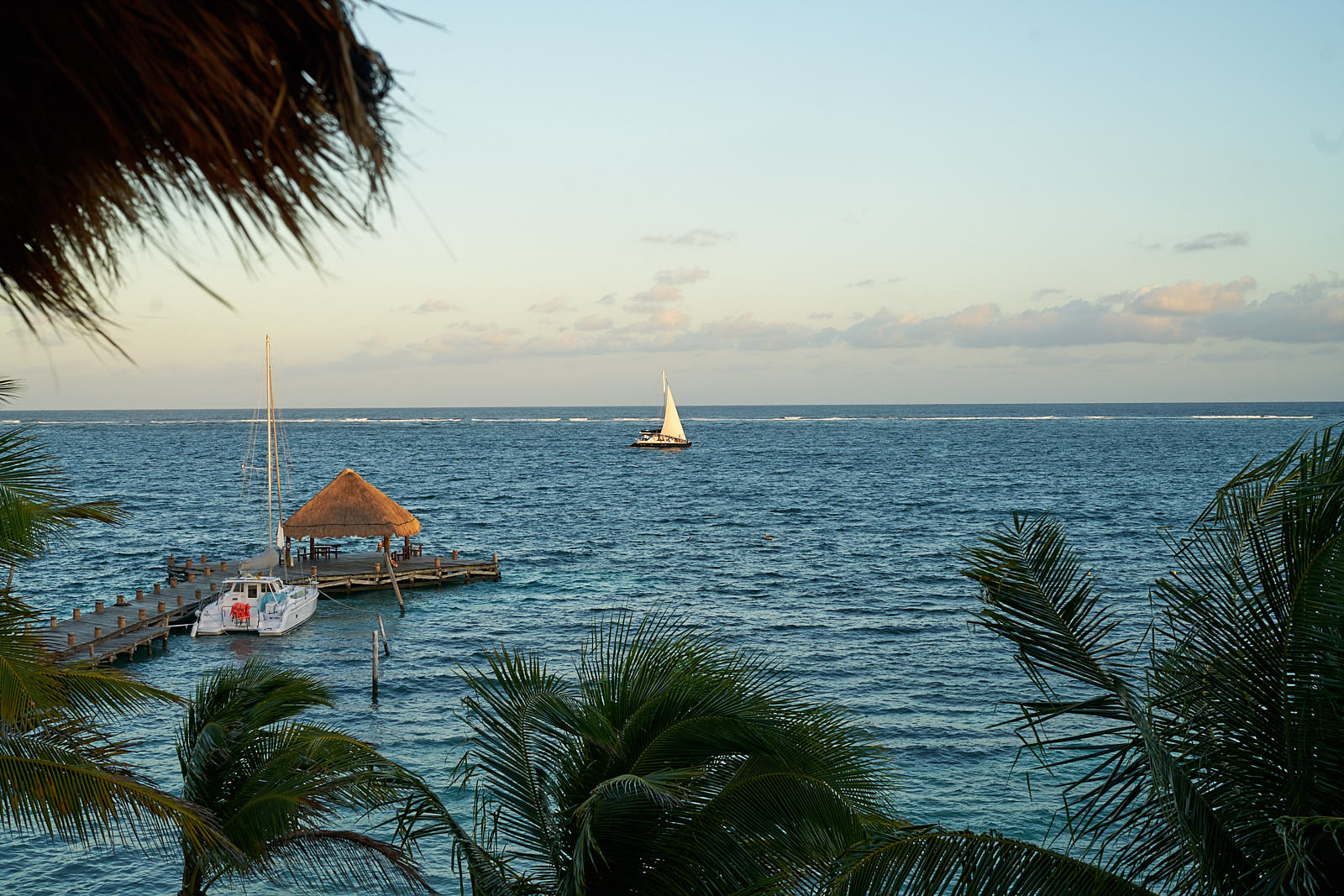 Social Anxiety is a common problem affecting millions of people. Our treatment is very successful in helping people live fulfilling lives with great relationships.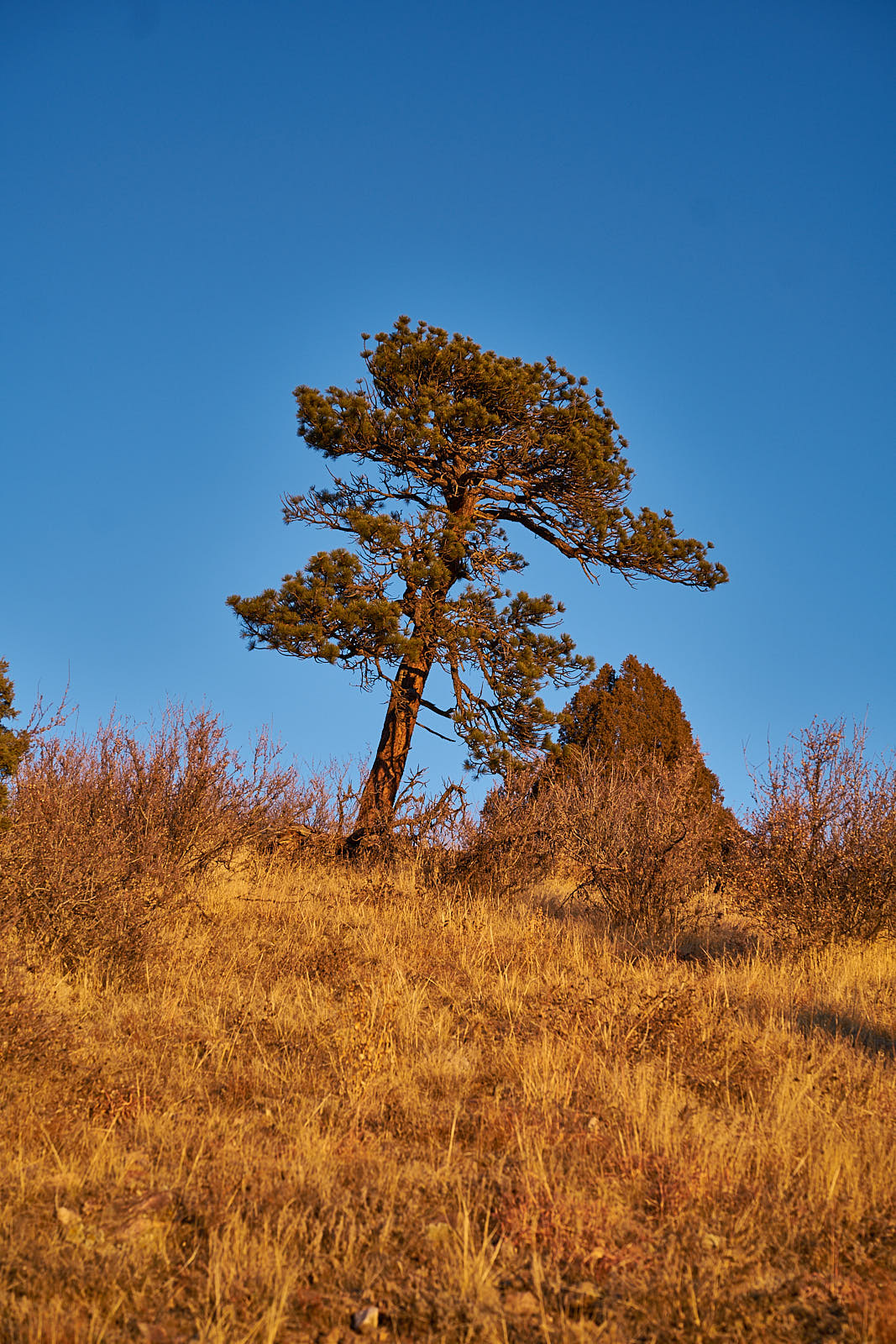 Panic attacks affect many people. Panic becomes a false alarm that tells people something very dangerous is happening. The important part is that it is a false alarm. Treatment breaks the panic and resets our alarm system.
OCD can be very difficult. It comes in many forms from behaviors that must be performed for relief to unwanted thoughts that can't be controlled. Treatment for this problem if quite successful.
Recent Work
No Results Found
The page you requested could not be found. Try refining your search, or use the navigation above to locate the post.




Aenean consectetur ipsum ante, vel egestas enim tincidunt quis. Pellentesque vitae congue neque, vel mattis ante. Lorem Ipsum
Aenean consectetur ipsum ante, vel egestas enim tincidunt quis. Pellentesque vitae congue neque, vel mattis ante. Lorem Ipsum
Aenean consectetur ipsum ante, vel egestas enim tincidunt quis. Pellentesque vitae congue neque, vel mattis ante. Lorem Ipsum
Aenean consectetur ipsum ante, vel egestas enim tincidunt quis. Pellentesque vitae congue neque, vel mattis ante. Lorem Ipsum
Elegant Themes
Lorem Ipsum