Anxiety Treatment in Atlanta
Anxiety Treatment in Atlanta using evidence-based treatment to help you deal with your anxiety.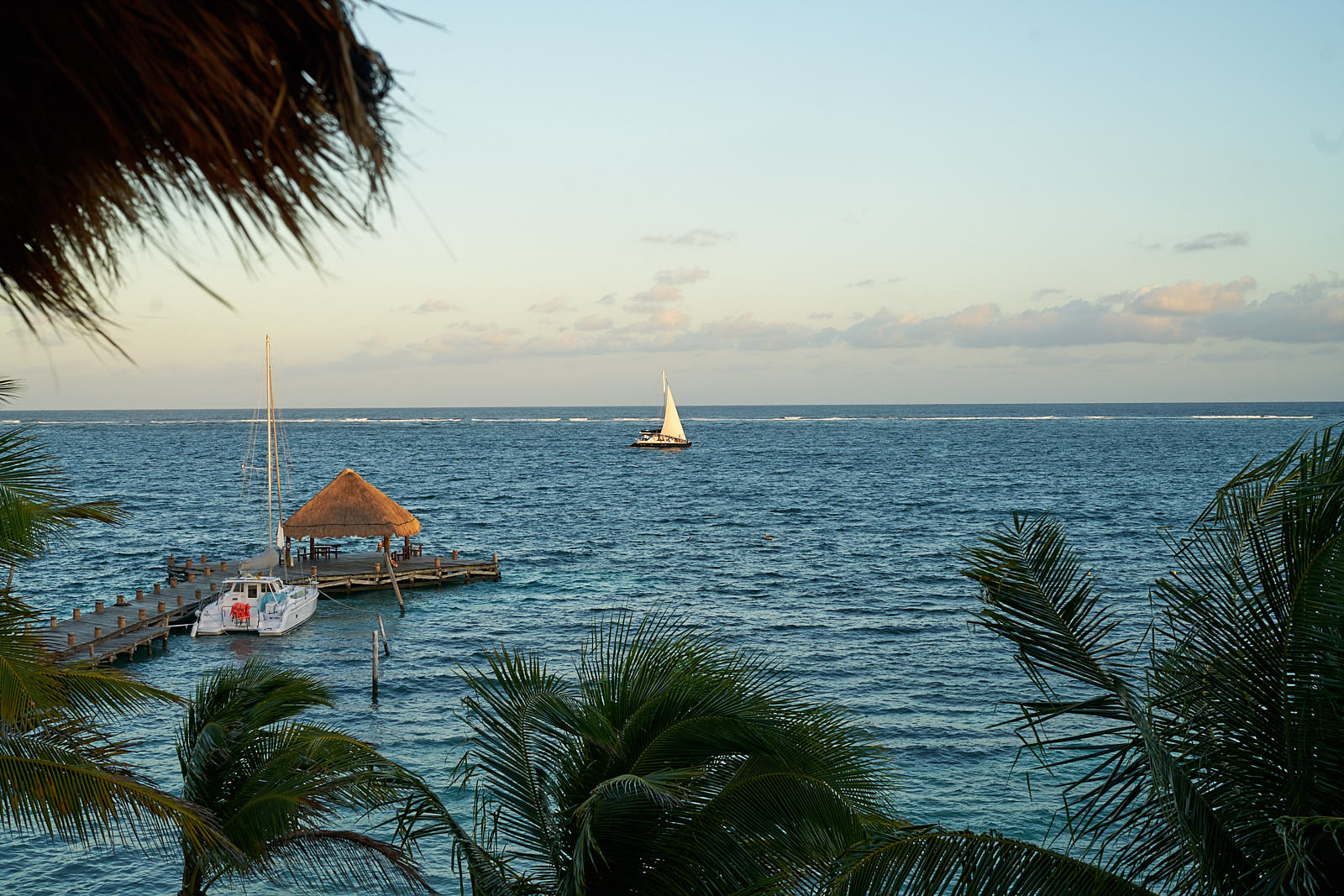 Social Anxiety is a common problem affecting millions of people. Our treatment is very successful in helping people live fulfilling lives with great relationships.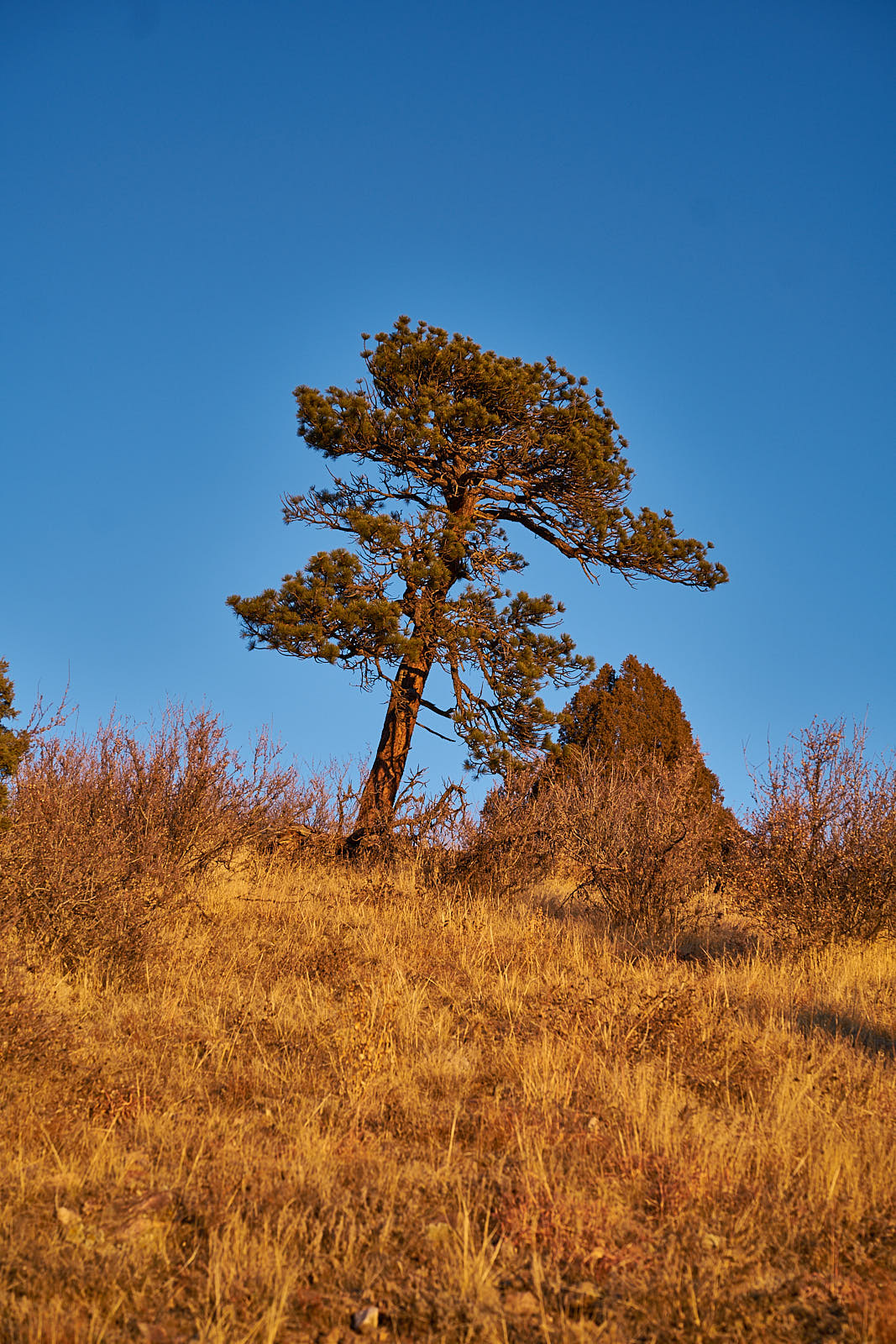 Panic attacks affect many people. Panic becomes a false alarm that tells people something very dangerous is happening. The important part is that it is a false alarm. Treatment breaks the panic and resets our alarm system.
OCD can be very difficult. It comes in many forms from behaviors that must be performed for relief to unwanted thoughts that can't be controlled. Treatment for this problem if quite successful.
For more information on Anxiety treatment in the Atlanta, please
Call or text us at: (678) 948-7070
email us at: anxietytreatmentatlanta@gmail.com
Atlanta Administration & Conference Center 2930 Flowers Road South Suite 563 Atlanta, Georgia 30341
Stay tuned for our Peachtree Corners office.